Inspection
Span-O-Matic, Inc. is an ISO 9001 Registered Company. All inspection equipment is regularly calibrated to conform to this standard. To ensure that your tolerances are maintained every time your parts are fabricated, we use a CAD/CAM system to program the CNC equipment and have a system for monitoring control dimensions at each step. Quality tools not only improve accuracy, but help us give our customers faster turnaround and lower-cost products. Keeping with our ISO 9001 procedures, parts are inspected at all phases of production.
Equipment
Computerized Numerical Controlled (CNC) fabrication equipment, together with an expert staff enable us to maintain our reputation for providing solutions for the toughest fabrication problems.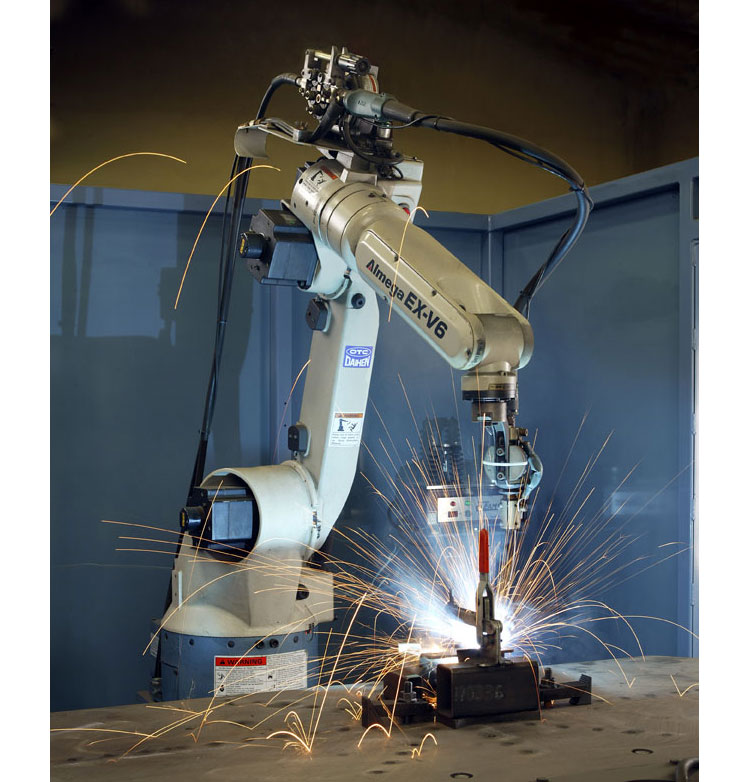 Select a category below for details.
---